---
Lady Fontaine correctly predicted the winner of the 2016 presidential election many months in advance. She was one of the few who correctly predicted the election results.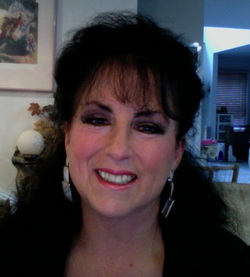 Lady Fontaine - America's #1 Love Psychic
2006, 2007, 2008, 2010, 2012, 2014, 2015, and 2016
by
The International Certification of Psychics
(ICP)
~ also named in Top 10 Best Psychics Worldwide for 12 consecutive years! ~
-------------------------------
Lady Fontaine is a Certified MASTER Psychic, Life Coach and Relationship Expert
We LOVE weddings & success stories! Lady Fontaine's guidance & advice is
responsible for 415 Marriages so far!!!!! And, in 2016 so far we have six engagements!
2016 Weddings!!
December 2015 - Congratulations Rhonda & John! February 14, 2016 -Congratulations Sara and JosephJune 2016 - Congratulations Donald and MattOctober 2016 - Congratulations Dona and MaggyOctober 2016 - Congratulations Merry and Barry
---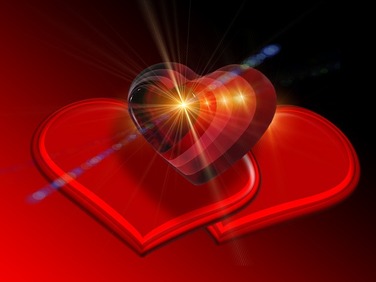 Get a LOVE reading from Lady Fontaine today!!!
~~~~~~~
We now accept Paypal Credit - you can finance your readings,
classes & coaching through paypal. If you pay in full
within 6 months there is no interest.

Or, at check-out you can opt to use paypal or your existing
credit card or debit cards.

---
---
---
Lady Fontaine is a certified FORENSIC PSYCHIC.
She has worked with Law Enforcement for over 20 years.
In 2005, 2006 and 2008, 2011 & 2013 AOL called her the
BEST
WALL STREET PSYCHIC.
~ Official Radio Psychic and Host of Non-stop New York AM Radio show from 1995-2007.
Official Radio Psychic & Host of Eye on the Future ~
Internationally known.
Known as the Premier Psychic to Psychics and Psychic to the Stars!
Yup, many of her clients are professional psychics! People from all walks of life turn to Lady Fontaine
and implicitly trust her psychic abilities.

Read our Testimonials Pages!


---
---